Basel Rosental
Sandgrubenstrasse 44, 4058 Basel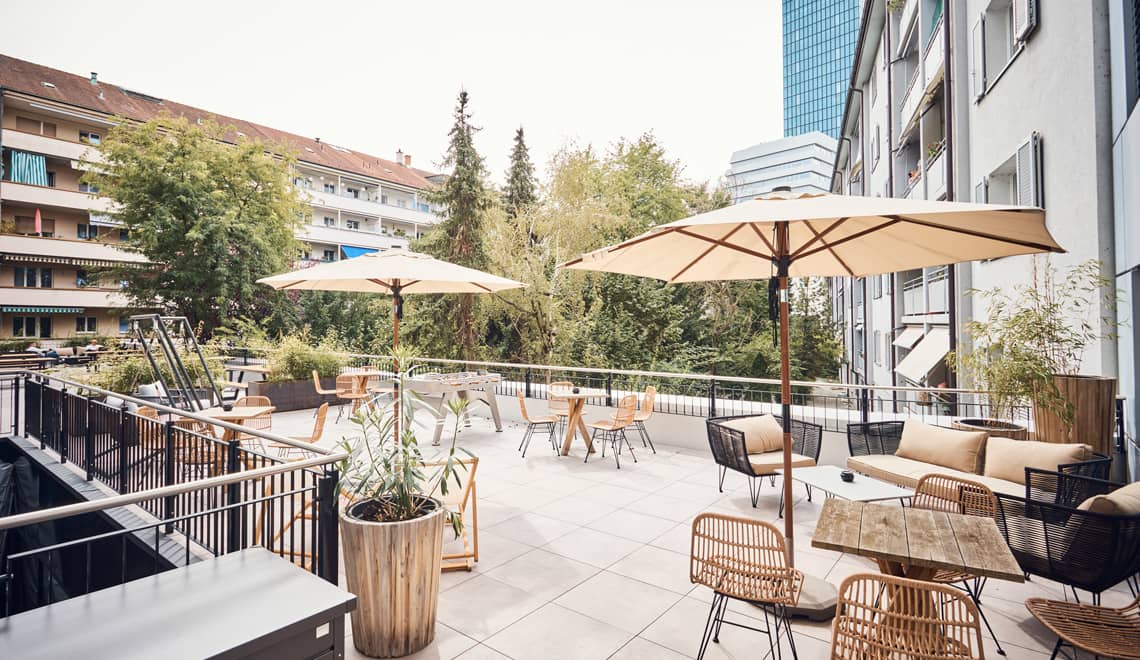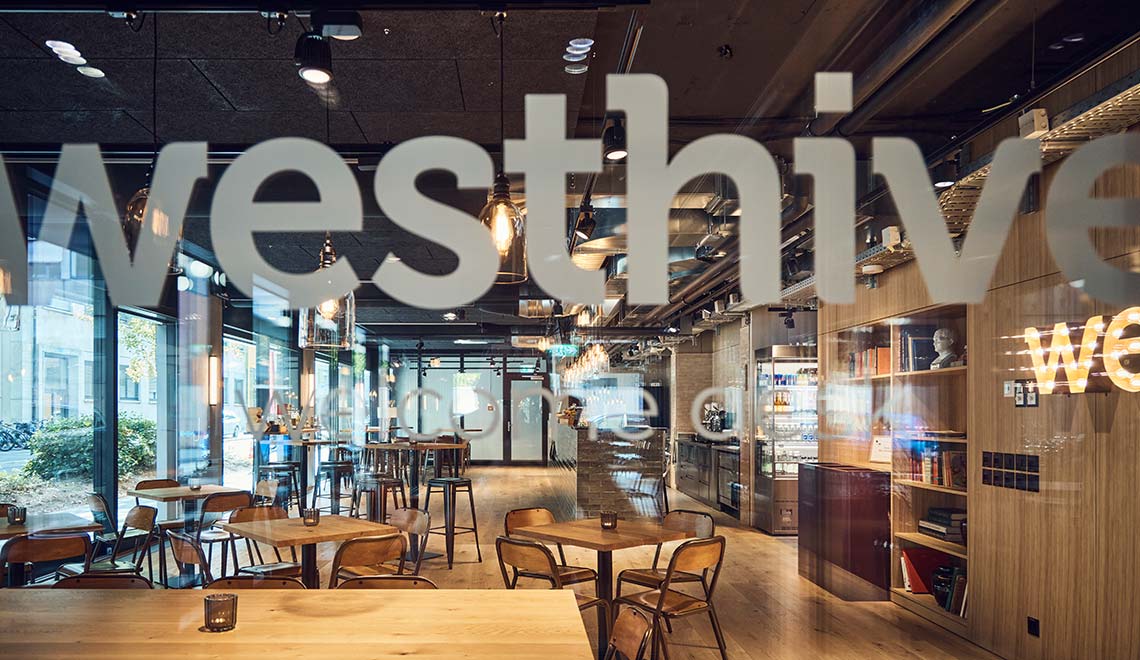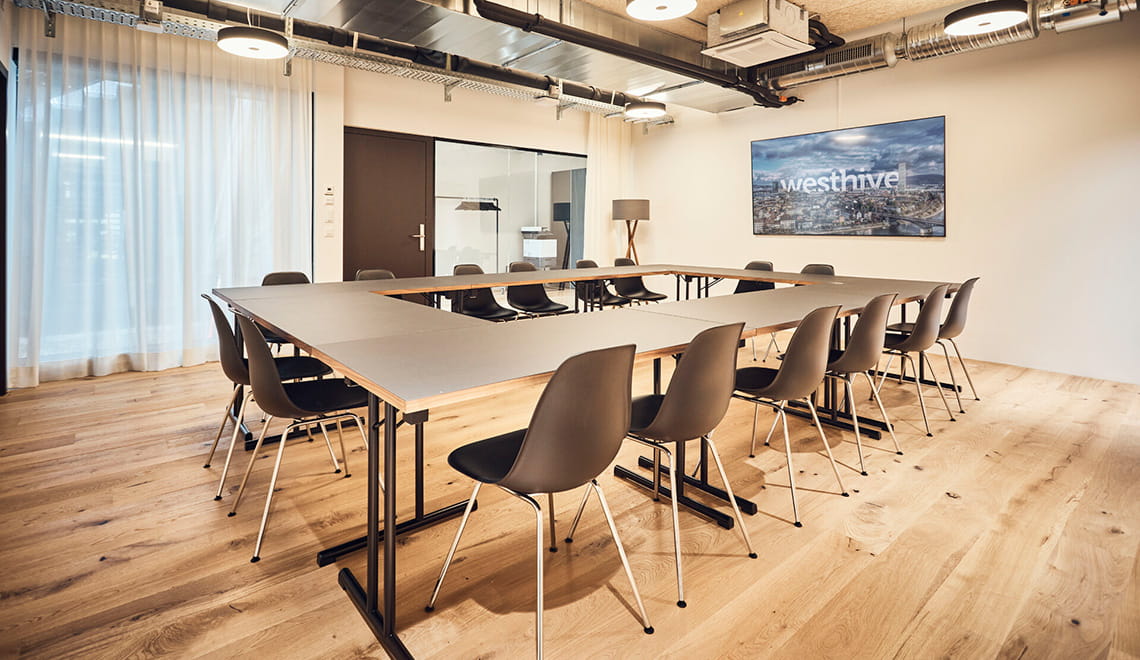 The office of the future in the quarter of the future. This is how our Westhive location in Basel's Rosental Areal should be described. Snugly located between Messe Basel and Badischer Bahnhof, this brand new location is a real feel-good office. Furnished in subtle tones with lots of wood and glass, Westhive Basel radiates a pleasant warmth, surpassed only by the hospitality of our Westhive Community and Kitchen Crew. The former professionally takes care of your every need, the latter provides a daily changing, freshly prepared menu for your physical well-being. Come on, workday, bring it on!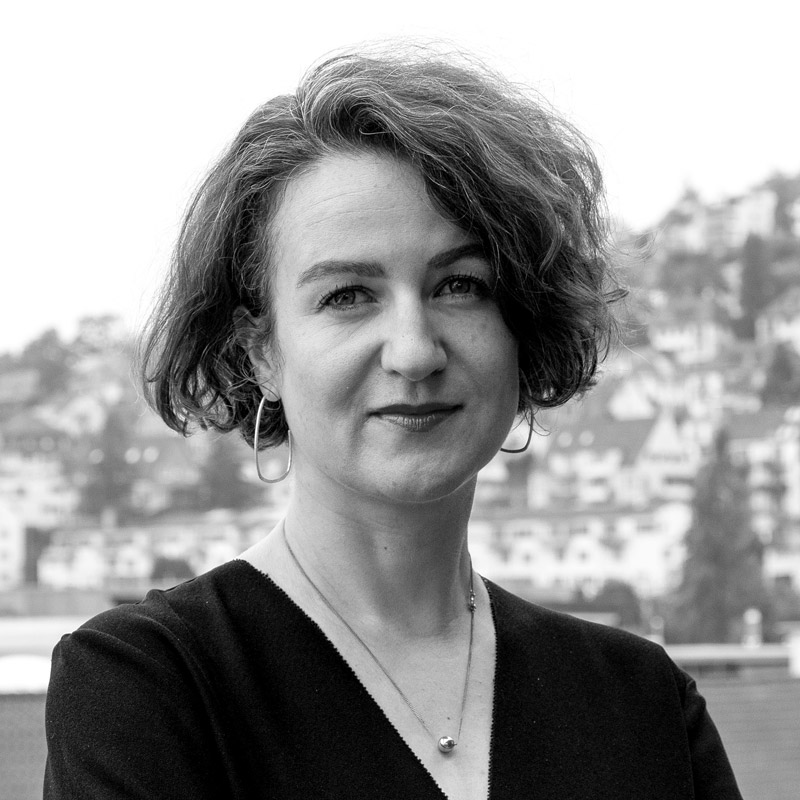 Address
Sandgrubenstrasse 44, 4058 Basel
Offer
Team Offices
Open Space Desks
Meeting rooms
Restaurant
Event Space
Basel Rosental
Coworking Memberships
All prices in CHF, excluding 7.7% VAT | Prices are subject to alteration.
We accept payments per credit card, Paypal or Twint.
Contact us
We are happy to hear from you
Melanie Hunziker-Neville

Business Development Manager
Arrival
By car
Westhive Basel is located only 2 minutes from the exit Badischer Bahnhof / Messe from the A3. For parking we recommend the parking garages Messe Basel or Badischer Bahnhof nearby. Through Parcandi you can also use the parking garage of the Hotel Hyperion.
By bike
For bicycles there is a bicycle stand directly in front of our entrance door.
By public transport
From Basel SBB train station, streetcar line 2 will take you to the "Gewerbeschule" stop within 10 minutes, which is only 2 minutes away from the Westhive. The train station Basel Badischer Bahnhof is even only 5 minutes away on foot.