Zurich Seestrasse
Seestrasse 353, 8038 ZUrich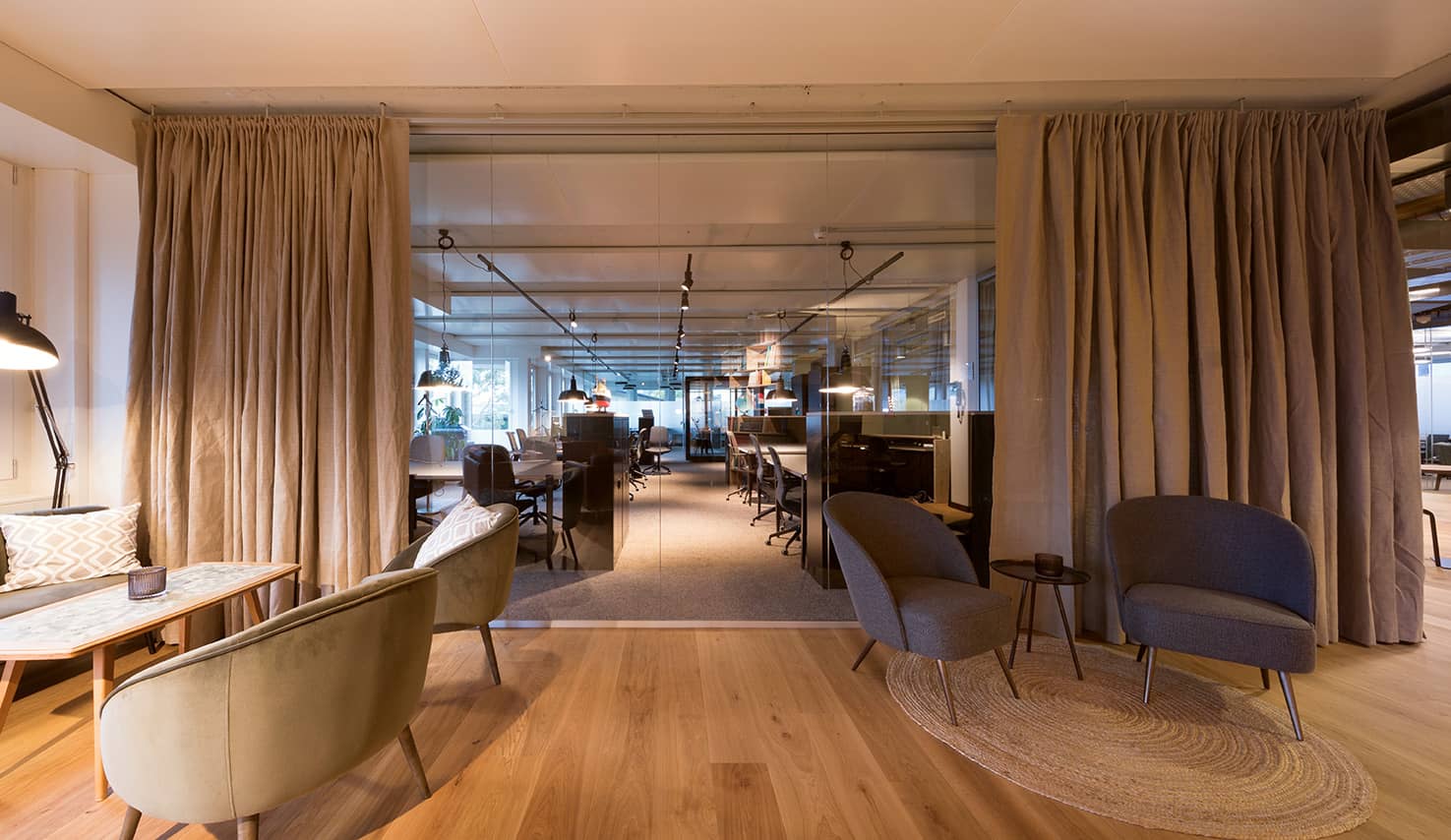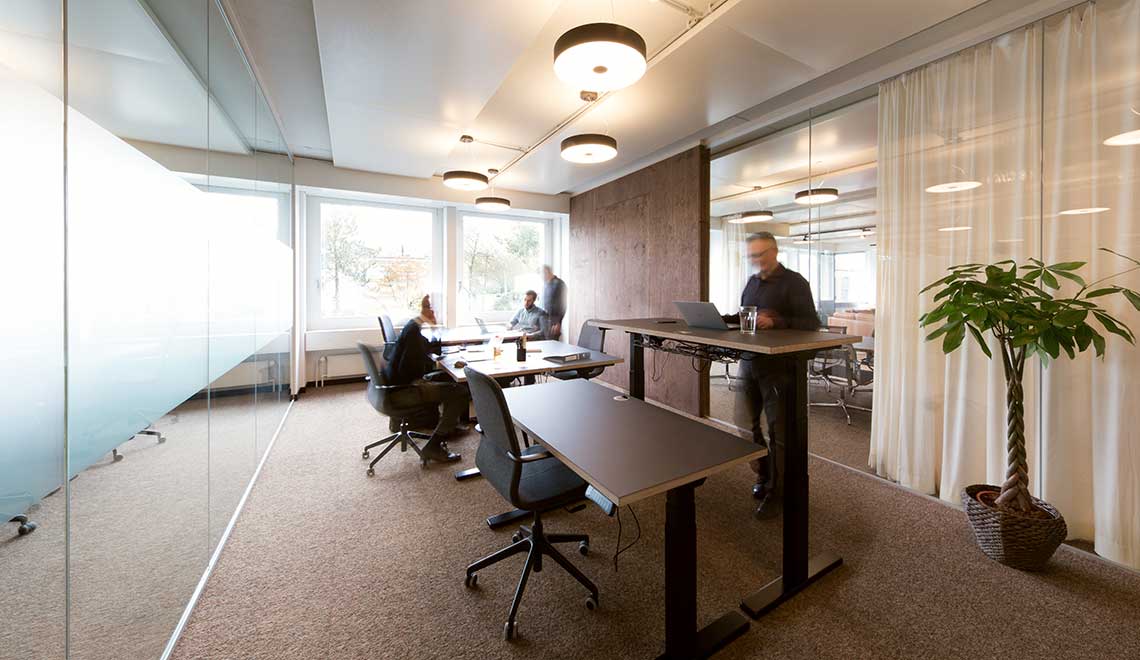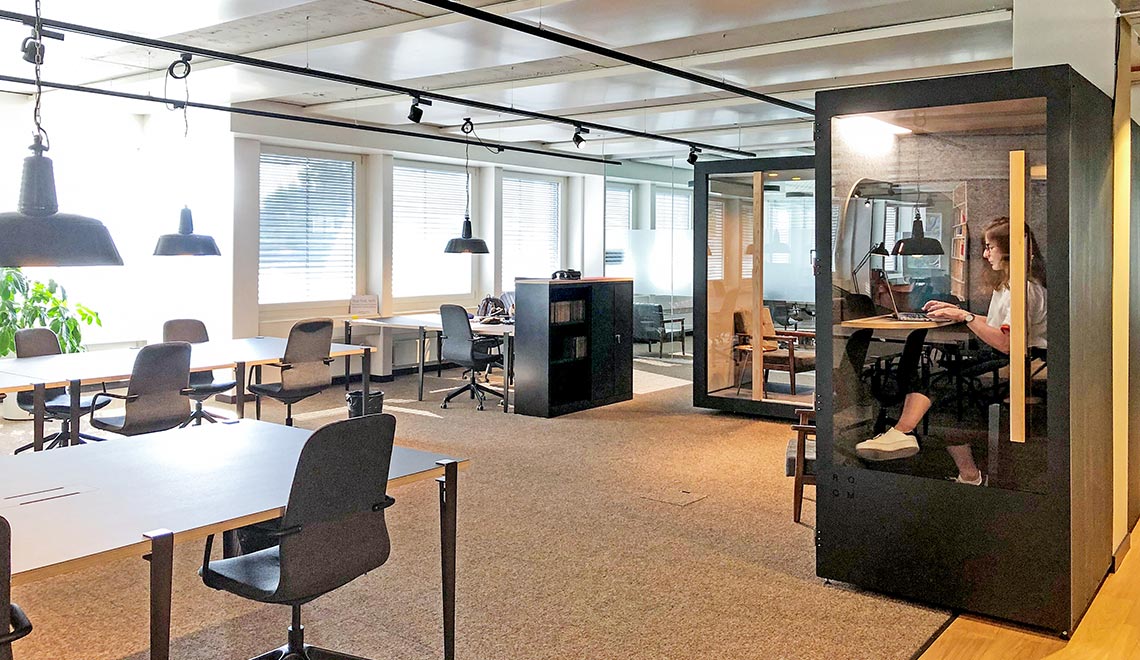 We would like to say: The Westhive location with lake access. But it is still 300 meters to Lake Zurich. Google says: 4 minutes on foot. We claim: You can do that in 3. After all, this location – like all Westhive locations – has standing desks in every office in addition to its cozy lounge and beautiful offices – that keeps you fit. You almost wish that the Wollishofen train station wasn't only 180 meters away. From there, you can be at Paradeplatz in 10 minutes and at the airport in 23 minutes – without changing trains.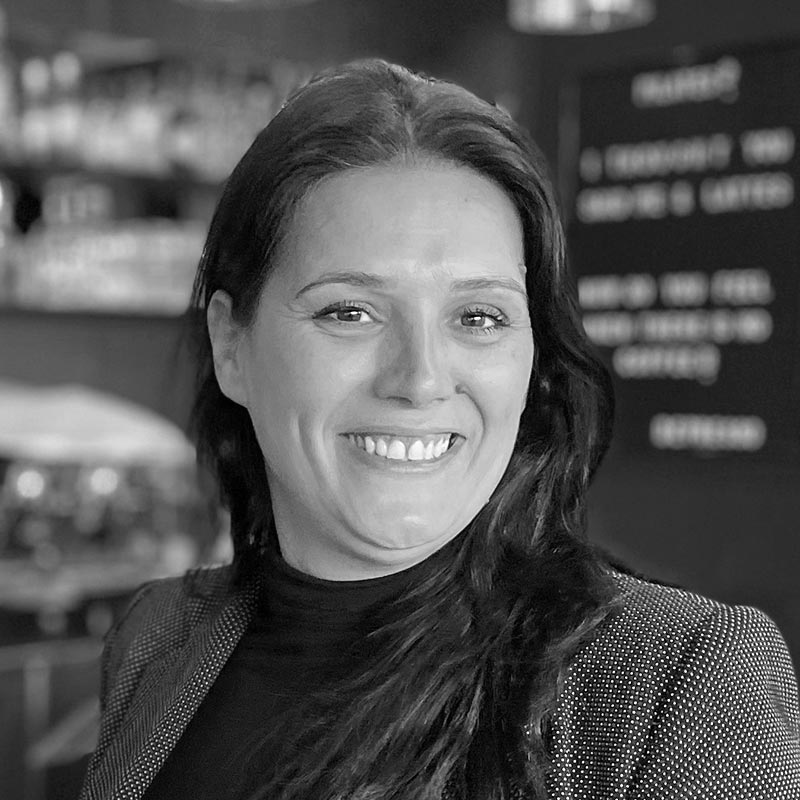 Address
Seestrasse 353, 8038 Zurich
Angebot
Team Offices
Open Space Desks
Zurich Seestrasse
Coworking Memberships
All prices in CHF, excluding 7.7% VAT | Prices are subject to alteration.
We accept Payments per Credit Card, Paypal or Twint.
Contact us
We are happy to hear from you
Belinda Bediji

Community Manager
Arrival
By car
Should you arrive by car: From the A3 freeway (exit 33 Wollishofen) it is only a 5 minute drive. At the location itself there are some parking spaces available as well as a Parcandi station. You will find more parking spaces at the train station Wollishofen and at the Mythenquai Parking (near the Landiwiese).
By public transport
Our space is located a 2-minute walk from the Zurich Wollishofen SBB station, which offers direct trains to Zurich Main Station (8 minutes) and Zurich Airport (20 minutes). A few steps from our front door is the VBZ stop «Bhf. Wollishofen/Staubstrasse» with a direct streetcar connection to the city center. In addition, the Wollishofen boat station can be reached on foot in 5 minutes.