Board of Directors
Advice for action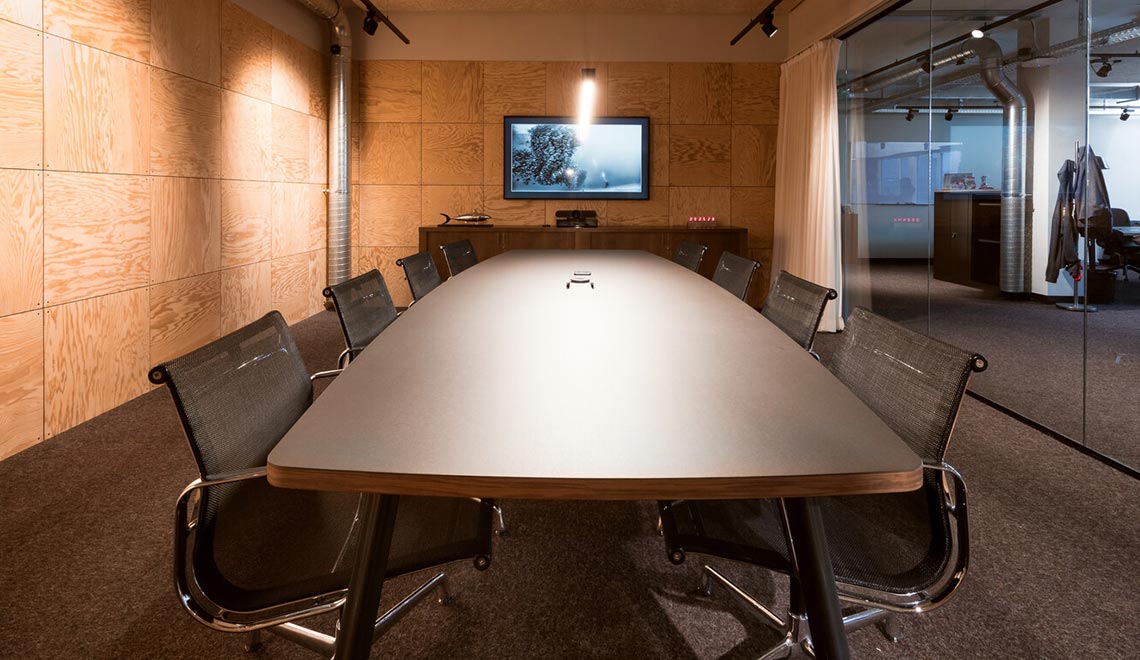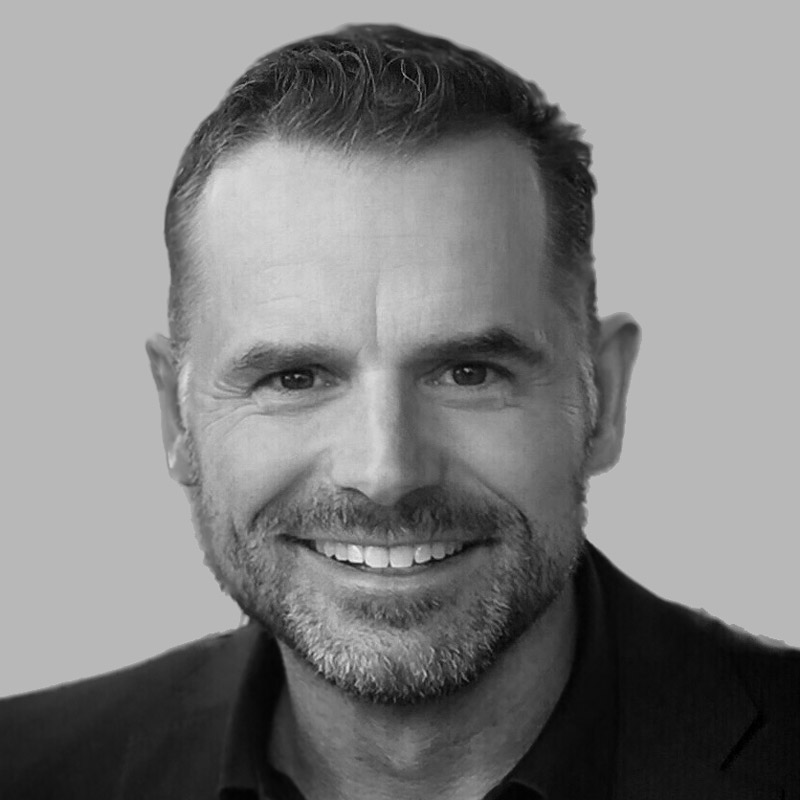 Martin Bosshardt
Chairman of the Board of Directors
Martin Bosshardt has been a member of the Board of Directors of Open Systems AG since 2020, which he led as CEO since 2002, implementing the company's investment and growth strategy. Open Systems is the leading security and SD-WAN-as-a-service provider with a service presence in more than 180 countries and offices in the US, Germany, Austria, the UK and Switzerland. Prior to joining Open Systems, Martin joined ABB and then took on a management role at Futurecom Interactive AG.
In 2010, he was awarded the SVC Entrepreneur Award. He is a member of the Advisory Board of PwC Switzerland.
Martin studied at the Swiss Federal Institute of Technology (ETH) in Zurich and at Todai University in Tokyo and holds a Master's degree in Electrical Engineering from ETH. Martin is married, father of two sons and lives in Zurich.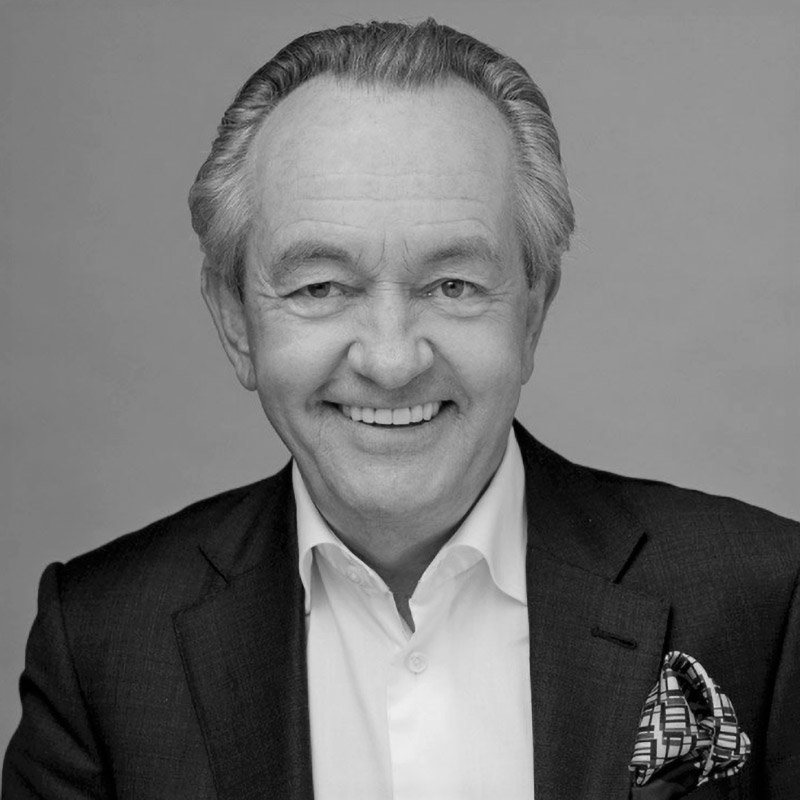 Gerhard E. Walde
Member of the Board of Directors
Gerhard E. Walde is Chairman of the Board of Directors of WALDE Immobilien AG. The company he founded in 1985 is one of the largest brokers and marketers of residential and investment properties as well as new construction projects. WALDE Immobilien AG is active in the greater Zurich area, in the canton of Aargau and in central Switzerland and employs over 60 people.
Gerhard E. Walde is married, has two children and lives in Küsnacht/ZH.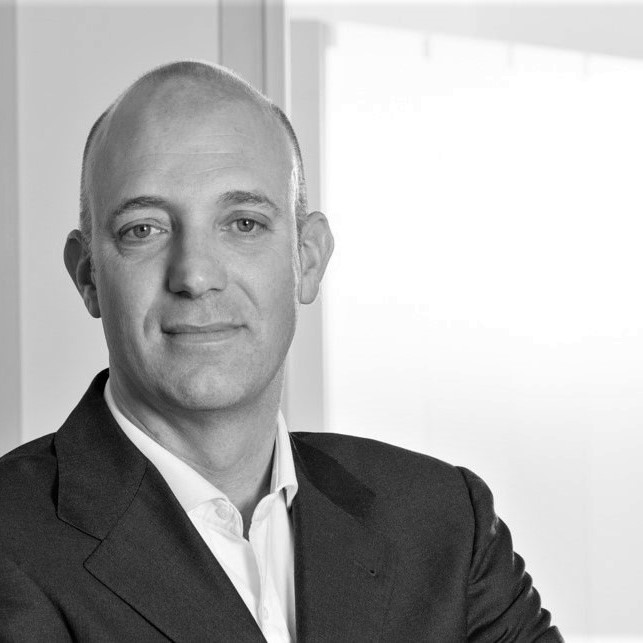 Michael Widmer
Member of the Board of Directors
Michael Widmer is Managing Director of Brino Group AG, a family-owned holding company with a number of investments, and is on the Board of Directors of several privately held companies. He served as CEO of Bank Gutenberg for several years. Prior to that, he was on the Executive Board of Eurex and oversaw Eurex's U.S. operations. Prior to working for Eurex, he was in private practice as a corporate lawyer in Zurich.
Michael Widmer holds a doctorate in law from the University of Zurich and an Executive MBA from the University of Rochester. He is also admitted to the Zurich Bar Association.
Michael is married, father of a daughter and lives in Küsnacht.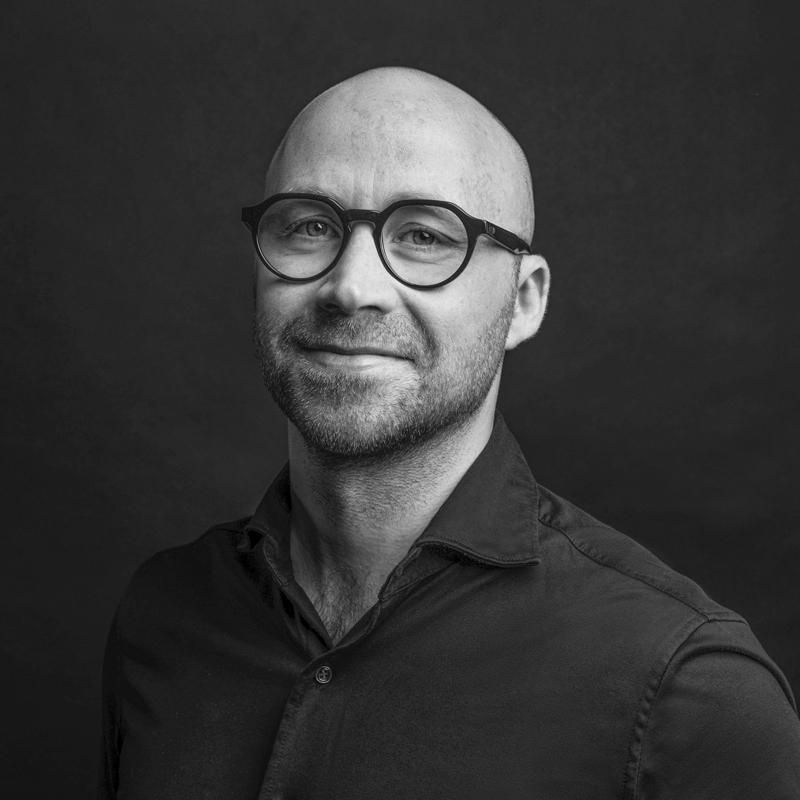 Casper Studer
Member of the Board of Directors
Casper Studer is Chief Real Estate Strategy Officer of Fairway Family Office AG. In his role, he is responsible for the global strategic direction and investment advisory of the family office in the areas of Real Estate, PropTech and Hospitality. In addition, he acts as external advisor to several global investment vehicles.
Casper Studer holds a Master in Real Estate Management degree from the Hochschule für Wirtschaft in Zurich and obtained his PhD with specialization in Finance from the University of Southern Queensland. He is also a member of the Royal Institution of Chartered Surveyors (MRICS).
Casper Studer is married, father of a daughter and lives in Zollikon/ZH.
Birgit Meier-Hobmeier
Member of the Board of Directors
Birgit Meier-Hobmeier is Head of Human Resources and a member of the Executive Board of the Migros Aare Cooperative. In addition to implementing the strategy of Migros Aare, she is responsible for the entire area of Human Resources, including training and development. In addition, she is a member of various foundations and associations.
Birgit Meier-Hobmeier has many years of experience in the retail business, including as a member of the management team at Globus and Charles Vögele, and holds various degrees in HR-specific further education.
She is married, works in Bern and lives in Uitikon/ZH.
Claus Bornholt
Member of the Board of Directors
Claus Bornholt started his professional life in consumer goods marketing. In 1996, he co-founded a startup: an Internet-based music promotion and distribution service based in Hamburg, Germany. While it was the right product in the right place, it was not the right time. In 1998, Claus joined Futurecom interactive, where he met Andreas Widmer and Bruno Rambaldi. In 2002, he became a member of Futurecom's management team and later also a member of the group management of Y&R Group Switzerland, which was founded in 2008 and merged Futurecom with the Swiss offices of its internationally renowned sister companies Wunderman and Y&R.
In 2017, he co-founded Westhive with Andreas and Bruno. Claus has more than 25 years of experience in marketing strategy and leading multidisciplinary teams. He holds a master's degree in economics from the University of Fribourg, Switzerland, is a member of the communication council of ks/cs Communication Switzerland and holds a seat on the advisory board of the Internet Advertising Bureau.
Bruno Rambaldi
Member of the Board of Directors
Bruno Rambaldi worked as a research assistant at the ETH before joining Futurecom interactive AG, one of the first Swiss Internet startups, in 1996, where he helped grow the company profitably from 5 to 100 employees as head of software development. After his first startup experience, Bruno Rambaldi worked as a consultant for OC Oerlikon in various Asian countries. With the experience he gained, he founded a company that offered the integration of auto-ID solutions for logistics applications with enterprise systems, which still exists today. Later, he worked in various roles in general management and supply chain management in high-precision manufacturing. He was responsible for initiatives to increase competitiveness through the application of lean management methods, the digitalization of manufacturing processes and the development of manufacturing partners in Eastern Europe, Asia and Africa. Prior to co-founding Westhive in 2017, Bruno joined Y&R Group Switzerland as CTO.
Bruno holds a Master of Science from ETH Zurich and an MBA with distinction from INSEAD Fontainebleau.
Andreas Widmer
Member of the Board of Directors
Andreas Widmer founded his first company in 1996. After studying sociology, he founded Futurecom interactive AG, one of the first interactive agencies in Switzerland. Futurecom quickly became one of the largest digital consulting companies in Switzerland. In 2003, Andreas Widmer also took over the management of Futurecom's sister company Wunderman, and in 2008 he became CEO of the Swiss branch of Y&R, one of the world's largest communications agencies. This marked the birth of Y&R Group Switzerland AG, which combined Futurecom's digital know-how with the communications expertise of Y&R and Wunderman. Andreas led Y&R Group as CEO until 2017, transforming it into one of the most successful and renowned digital marketing consultancies in Switzerland.
In 2017, he co-founded Westhive with Bruno Rambaldi and Claus Bornholt. Andreas is President of the Swiss Chapter of the International Advertising Association (IAA) and holds various board memberships, including at MCH Group/Art Basel and the renowned real estate broker Walde & Partner.