Zurich, 13 May 2020 – Westhive AG, one of Switzerland's largest providers of flexible office space, team offices and coworking workplaces, closes a successful financing round and expands its Board of Directors in preparation for expansion. The new Chairman of the Board is Martin Bosshardt, formerly Partner and CEO of Open Systems AG. Gerhard Walde, Chairman of the Board of the property marketing company Walde & Partner, and Michael Widmer, Managing Director of Brino Group AG, have also been appointed to the Board. Together with the other board members, President Bosshardt will accompany the further expansion of Westhive AG.
After opening its first flexible office space two years ago on Hardturmstrasse in Zurich's industrial district, Westhive AG grew in its first expansion phase to around 900 workplaces at a total of 5 locations in Zurich and Basel. Two years after its founding, Westhive is now one of the largest providers of Space-as-a-Service in Switzerland. And all signs point to further growth: the number of locations is set to double in the next two years. The focus is on Switzerland's urban centres, including Geneva, Lausanne, Zug, St. Gallen and other locations in Zurich.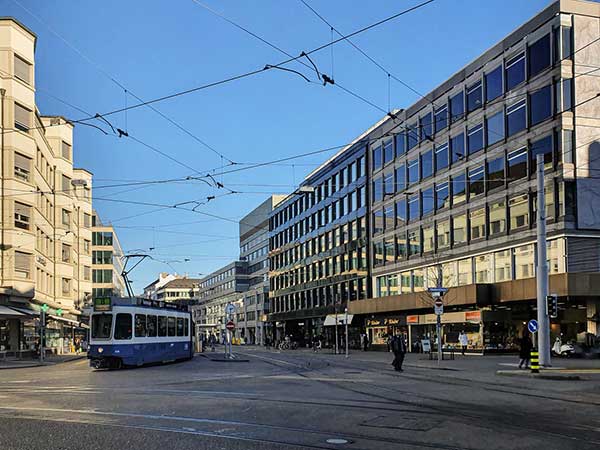 In order to drive this growth in a focused manner, Westhive co-founder Andreas Widmer will hand over his position as Chairman of the Board of Directors to Martin Bosshardt as of May 2020. Widmer will remain a member of the board, as will the other two founders, Bruno Rambaldi and Claus Bornholt. In addition to Bosshardt and the founders, Gerhard E. Walde, Chairman of the Board of the real estate marketing company Walde und Partner, and Michael Widmer, lawyer and Managing Director of the Brino Group, will join the Board of Directors of Westhive AG. «We are very pleased to have all the key competences on board with the newly appointed Board of Directors,» says Andreas Widmer.
«Westhive has fascinated me since its inception,» explains Martin Bosshardt. «Spaces have a great influence on people, teams, ideas, thoughts and work. I have experienced this many times in my work as CEO. With concepts and spaces where people immediately feel at home, Westhive offers its clients much more than just flexibility. Companies get the right spaces in the right place, depending on the situation and the task».
Bosshardt is also fascinated by the prospects for the future: «Westhive is on the verge of a major growth spurt,» he stresses in his new role as Chairman of the Board of Directors. «The world of commercial property is currently undergoing profound change. More and more companies are looking for flexibility when renting office space,» Bosshardt continues. Experts estimate that more and more so-called flex-space offers will come onto the market in the future. In the UK, flexible office space already accounts for 6% of the total market. «In Switzerland, flex-space accounts for just 1% of the total office space market,» Bosshardt adds: «It's not hard to imagine the growth rates we can expect in Switzerland over the next few years. And the COVID-19 outbreak will reinforce this trend in the medium term. Everyone has noticed that it is possible to be more flexible than before!»
To finance its ambitious plans, Westhive completed a successful funding round in March. «Even though we are already profitable at the individual locations,» explains Andreas Widmer, «we are still dependent on external capital for expansion. Of course, we could grow on our own – but it would take longer».
About Westhive
Westhive AG was founded by Andreas Widmer, Bruno Rambaldi and Claus Bornholt and opened its first coworking location at Hardturmstrasse 161 in April 2018. Together with the other locations in Zurich's Hürlimann Areal, on Seestrasse in Wollishofen, on Bleicherweg and the new location in Basel's Rosental Mitte, around 900 workspaces with a full service infrastructure will be available from spring 2020. Other locations are in preparation. Prominent Westhive members include the strategic partner Swiss Startup Group, the Valora Digital Innovation Lab, the AMAG Group's Innovation & Ventures Lab, Sparrow Ventures, the LafargeHolcim startup MAQER and over 25 different startups from a wide range of industries.
About Martin Bosshardt – Chairman of Westhive AG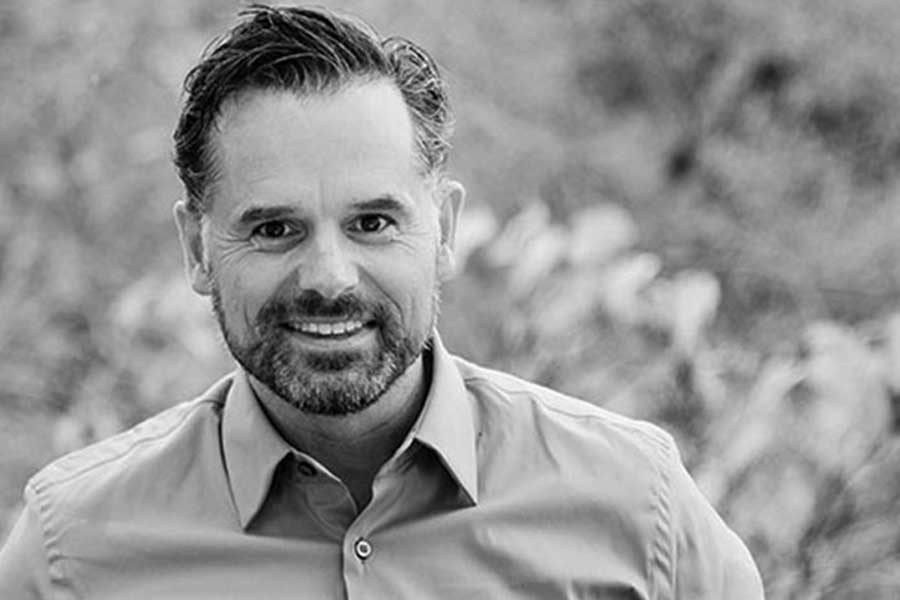 Martin Bosshardt is a member of the Board of Directors of Open Systems AG, which he has led as CEO since 2002, implementing the company's investment and growth strategy. Open Systems is the leading security and SD-WAN-as-a-service provider with a service presence in more than 180 countries and offices in the US, Germany, Austria, the UK and Switzerland. Prior to joining Open Systems, Martin worked at ABB and then in a management role at Futurecom Interactive AG. He was awarded the SVC Entrepreneurship Prize in 2010. He is a member of the Advisory Board of PwC Switzerland. Martin studied at the Swiss Federal Institute of Technology (ETH) in Zurich and at Todai University in Tokyo and holds a Master's degree in Electrical Engineering from ETH. Martin is married with two sons and lives in Zurich.
About Gerhard E. Walde – Chairman of Westhive AG
Gerhard E. Walde is Chairman of the Board of Walde & Partner Immobilien AG. The company, which he founded in 1985, is one of the largest brokers and marketers of residential and investment properties as well as new construction projects. Walde & Partner is active in the Greater Zurich Area, the Canton of Aargau and Central Switzerland and employs over 60 people. Gerhard E. Walde is married with two children and lives in Küsnacht/ZH.
About Michael Widmer – Chairman of Westhive AG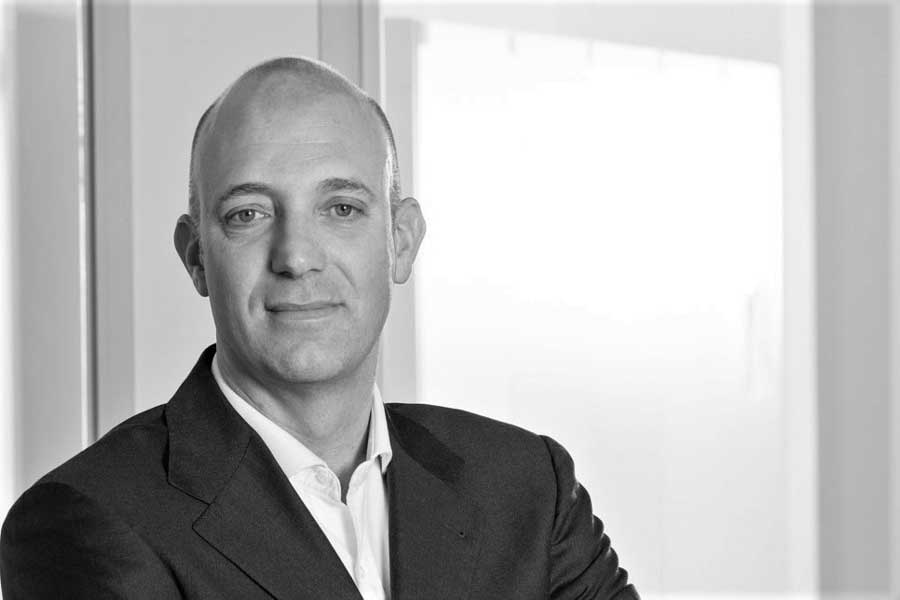 Michael Widmer is Managing Director of Brino Group AG, a family-owned holding company with a number of investments, and serves on the board of directors of several private companies. He was CEO of Bank Gutenberg for several years. Prior to that, he was a member of the Executive Board of Eurex and was responsible for Eurex's US business. Before joining Eurex, he was an in-house counsel in private practice in Zurich. Michael Widmer holds a doctorate in law from the University of Zurich and an Executive MBA from the University of Rochester. He is a member of the Zurich Bar Association. Michael is married with one daughter and lives in Küsnacht.
More Information
Claus Bornholt
[email protected], 079 621 68 13
Westhive AG, Hardturmstrasse 161, 8005 Zürich
www.westhive.com