More and more companies are struggling to attract new employees due to the shortage of skilled workers. With the following four measures, companies can effectively increase their attractiveness for recruitment.
The shortage of skilled workers has become much more accentuated in recent months: Both SMEs and large companies are finding it increasingly difficult to find new employees. The workplace requirements of generations Y and Z have also changed. One promising approach to increasing attractiveness as an employer is to adapt the office to the new working world. Four points are crucial here:
#1 Central location and good transport connections
A good accessibility of the office is a big plus for employees. The place of work should be easily accessible both by public transport and by car. In order to be attractive to the younger generations Gen Y and Gen Z, attention should also be paid to a central location in the city, as they often no longer own a car and prefer to travel in an urban environment.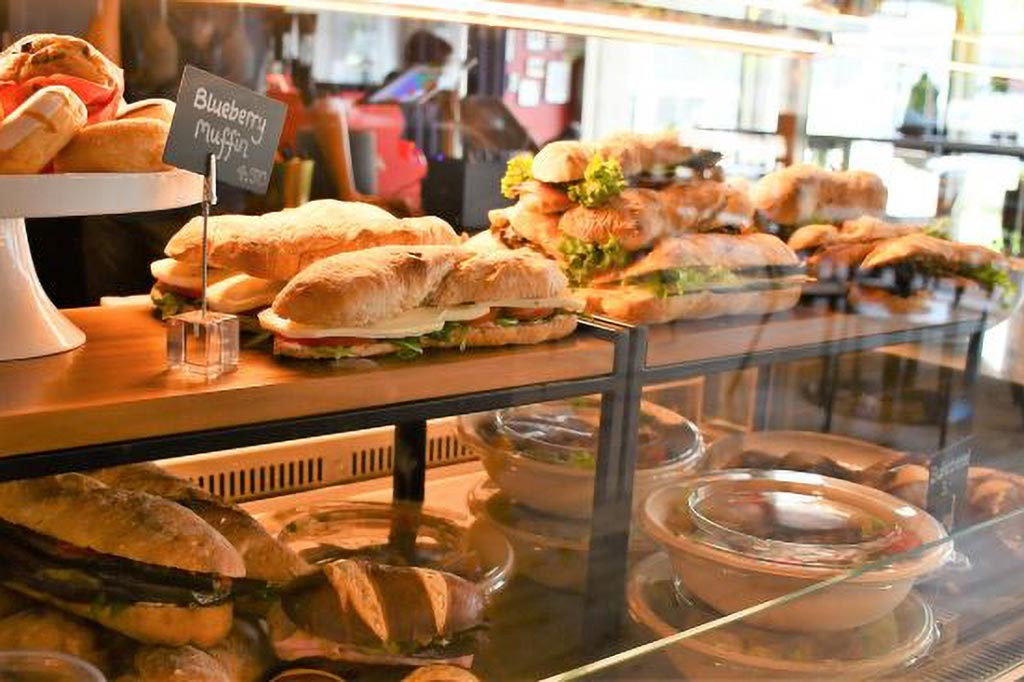 #2 Happy Food, Happy Mood
Good food puts you in a good mood. Particularly in everyday office life, delicious food is the best way to create a pleasant working atmosphere. A workday that starts with a fresh croissant and a delicious cappuccino from the barista is almost impossible to go wrong. To keep all employees happy, the lunch offering should be varied and include both healthy dishes and soul food. Ideally, the topic of after-work should also be covered – after all, what could be better than finishing off the day with a freshly tapped beer with your colleagues?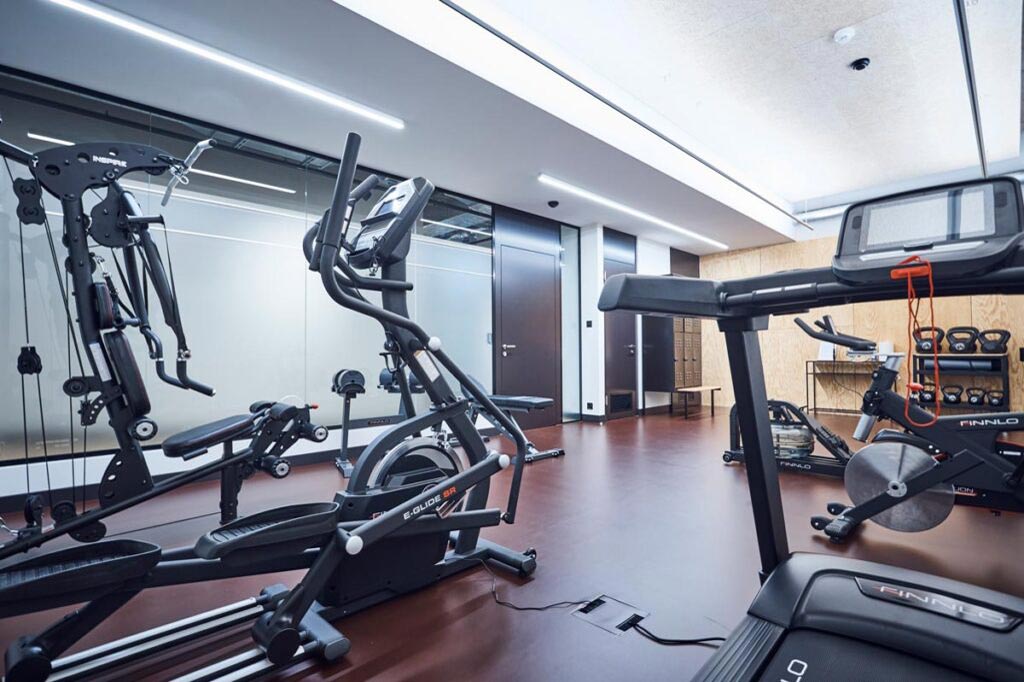 #3 Health & Fitness
Employees' health awareness has also increased significantly in everyday office life. For example, employees increasingly want height-adjustable desks at their workstations. Another indispensable feature is a fitness room for workouts or a yoga session during lunch break, as well as showers to freshen up after a jog. A nice terrace that allows meetings to be moved out into the fresh air can also counteract the stress of the workday.
#4 The Office as an Experience
In the age of Instagram & Co., the demands placed on the office in terms of style have grown considerably. A cool interior design is particularly popular with the young Generation Z. Other amenities, such as a foosball table or a gaming room with game consoles, should not be missing, of course, because fun should not be neglected in the office either.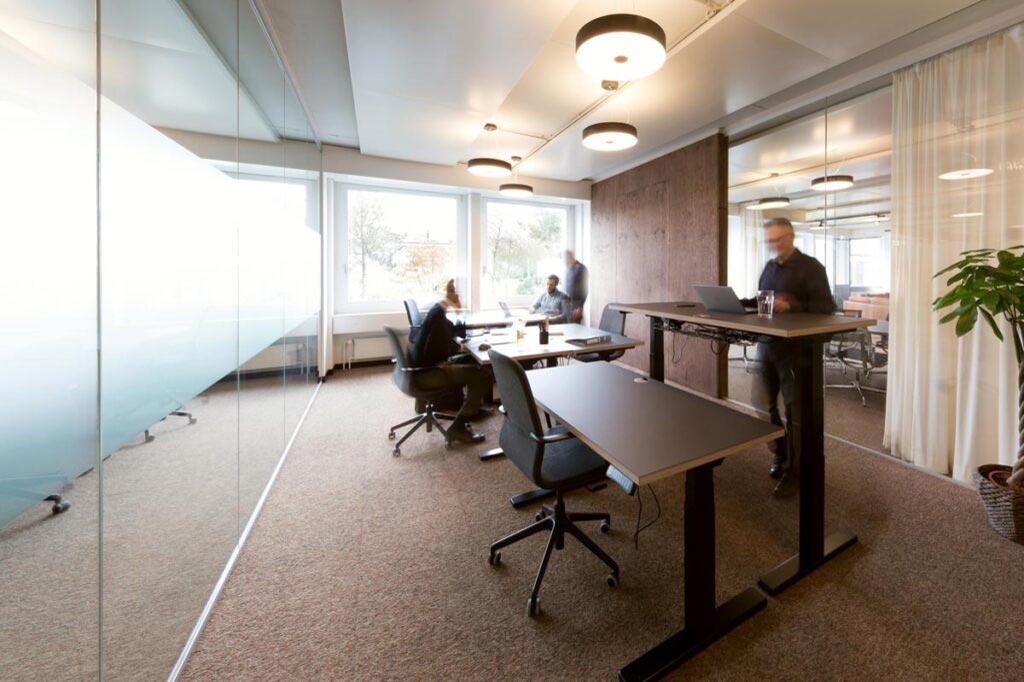 With coworking against the shortage of skilled workers
With Westhive's flexible office solution, companies can easily increase their attractiveness for existing and future employees. Whether as a whole company or for individual teams – the workstations and private team offices can be rented quickly and flexibly. Since the office space is already equipped with furniture, productive work can begin on day 1.
At the same time, companies benefit from access to the in-house restaurant, the high-quality meeting rooms, the well-equipped fitness room, the unique gaming room, the beautiful terrace and a large event location. Thanks to the central and well-developed locations, the coworking spaces are also quickly accessible both by train and by highway.
Advantages with Westhive
individual workstations in open space
private team offices for 2 to 20 people
meeting rooms in various sizes
delicious restaurant
beautiful terrace
fitness room with showers
community events
large event location
lounges, gaming room and table football