New Year, New Me. Just about everyone wants to use the start of the year to make positive changes in their lives. The most frequently mentioned resolutions include reducing stress, eating healthier, exercising more, saving money and maintaining social contacts. However, many people find it difficult to keep their New Year's resolutions, even if they were initially motivated to do so. We reveal how we at Westhive help you tackle and successfully implement the 5 most common resolutions.
No. 1 Reduce stress
Mental health is the top priority in 2023. A large proportion of the Swiss population often feels stressed and exhausted. Overload in everyday working life is one of the most common causes. The best way to reduce stress at work is to avoid time-consuming and tedious activities. At Westhive, we take care of your mail, keep your workspace clean, make sure your WiFi & printer infrastructure is up to par, and last but not least, make sure you have enough caffeine. And just like that, you can work every day stress-free and focused on your really relevant tasks.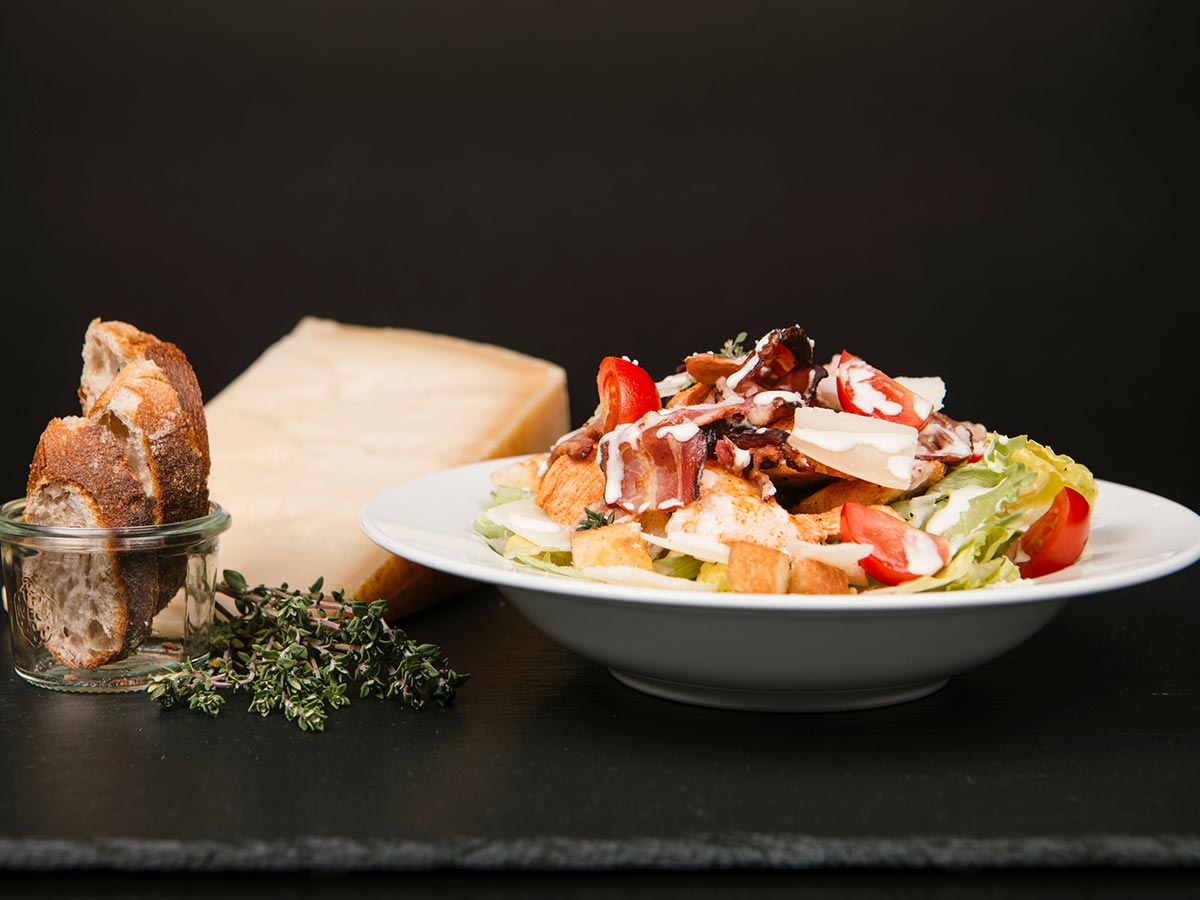 No. 2 Eat healthy
One of the most popular New Year's resolutions is "Eat healthy". But implementing it in everyday life is not so easy. Cooking for yourself in the home office can sometimes be very exhausting, especially when you run out of menu ideas. And picking up a kebab from the next best takeaway is tempting, but anything but healthy. That's why our restaurant team prepares fresh and balanced menus every day. In addition, the large selection of tastefully prepared salads, soups and sandwiches makes it much easier to keep your resolution. The best part? As a Westhive member, you benefit from a great member discount. So nothing stands in the way of your healthy diet in 2023.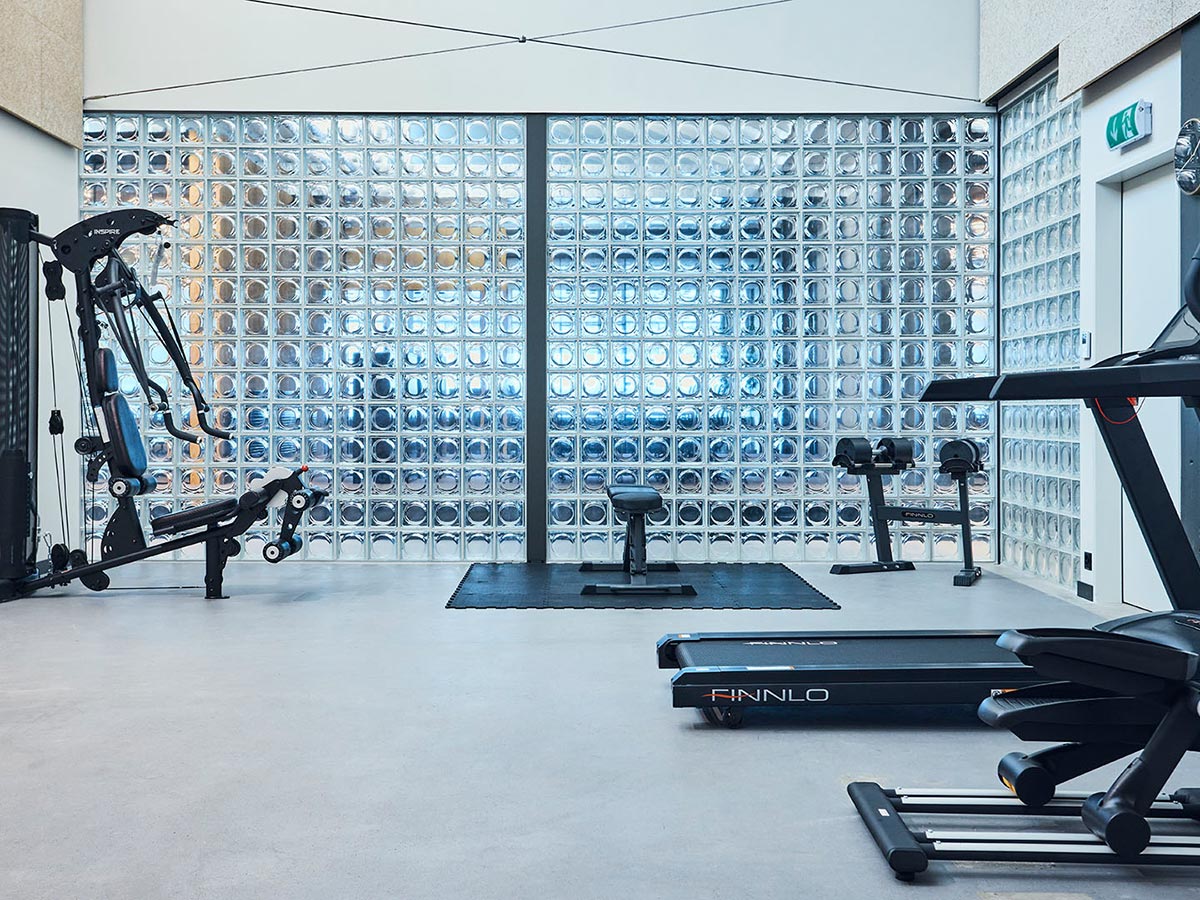 No. 3 Play sports
Now that the food is settled, you can do something good for your body. To move your body and get fitter, Westhive offers you the perfect solution! Our in-house fitness facility is located less than a 2-minute walk from your office. And if you're too tired to bench press, the studio is perfect for a little yoga session.
No. 4 Save money
When you furnish new office space, it can quickly become expensive. Especially when office chairs and desks need to meet ergonomic requirements. At Westhive, you kill two birds with one stone. Our offices are equipped with comfortable office chairs and height-adjustable desks, and you can also make use of a high-quality infrastructure with meeting rooms and event spaces. And what's particularly practical is that you don't have to think about costs for cleaning, facility management, energy, waste disposal or consumables.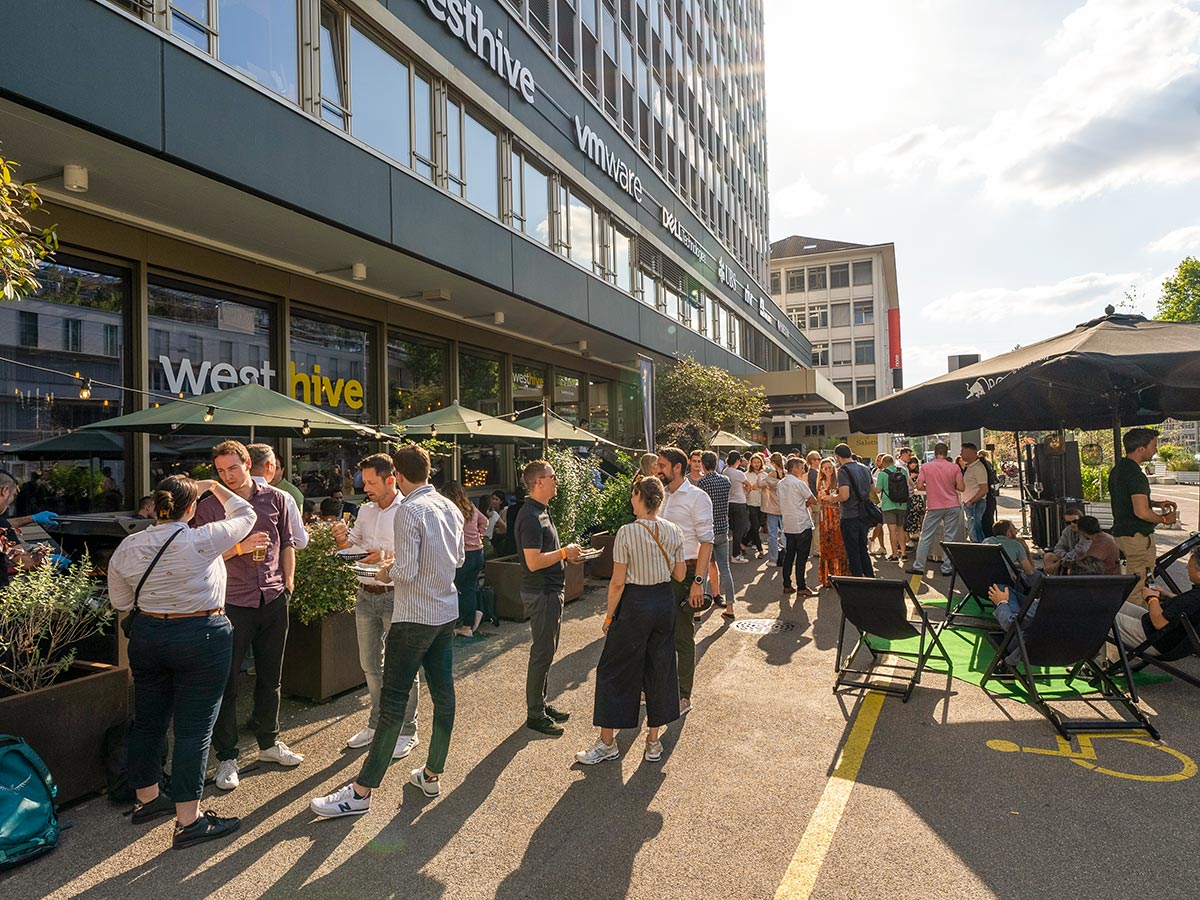 No. 5 Find new friends
Maintaining social contacts is our last resolution for 2023, but how? In the home office you only meet your neighbor, while shopping you concentrate on the shopping list and on the train everyone stares at their cell phone. In our coworking space, you'll find a large and vibrant community where you can not only expand your business networks, but also make great friends. There are plenty of opportunities to do so: over coffee, our Free Beer on Fridays or at one of our legendary Westhive Summer Parties.
As you can see, Westhive offers you everything you need to get started on your New Year's resolutions. Now it's up to you to become a Westhive member. The best thing is to come by for a free trial day. We look forward to it.