Modern, flexible office space in the greater Basel area
Basel is one of the most important places for business in Switzerland. Many international companies from the chemical and pharmaceutical industries are headquartered here. The Rhine harbor is a freight hub for imported and exported goods from and to Europe and overseas. As a trade fair city, Basel is known far beyond the country's borders. And as a border city, Basel has a catchment area that extends far into Germany and France.
No wonder, then, that both established companies and startups prefer to open a location in the city on the Rhine. But finding modern office space in good locations that also offer flexible rental conditions is not always easy.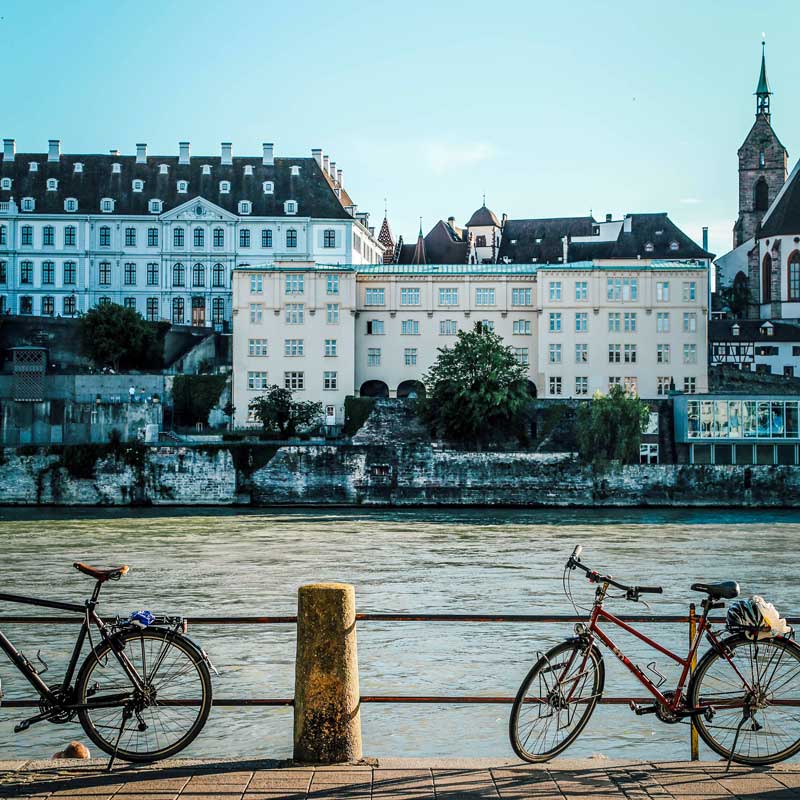 The key decision: traditional vs. flexible office solutions
Before renting office space as a company, you should make a conscious decision for a rental model. Traditionally, lease agreements for business premises are signed for fixed terms of five or ten years. In a dynamic economic environment, however, such long-term commitments can become a problem: If a company grows faster than planned, space in the offices quickly becomes scarce – if, on the other hand, it grows more slowly than planned, the unused space costs unnecessarily money (or has to be sublet at great expense.) Startups in particular find it difficult to forecast how many workstations they will need in five or even ten years.
For this reason, there has been a noticeable trend in recent years towards flexible office solutions which can be rented at short notice and can also be terminated at short notice. However, a flexible office is not only characterized by a tenant-friendly contract term. As a rule, such office spaces are fully developed and furnished. They also already offer a good IT infrastructure (Internet access via WLAN, printer/scanner, meeting room with video conferencing equipment). In addition, there is no need to worry about cleaning and house maintenance, as these are managed by the landlord.
Economically, flexible offices are also more attractive than traditional office rent in many cases when full cost calculations are made. This becomes clear when using Westhive's office cost calculator, which allows you to compare the actual costs for the two models, depending on the number of employees, the targeted growth and the lease term.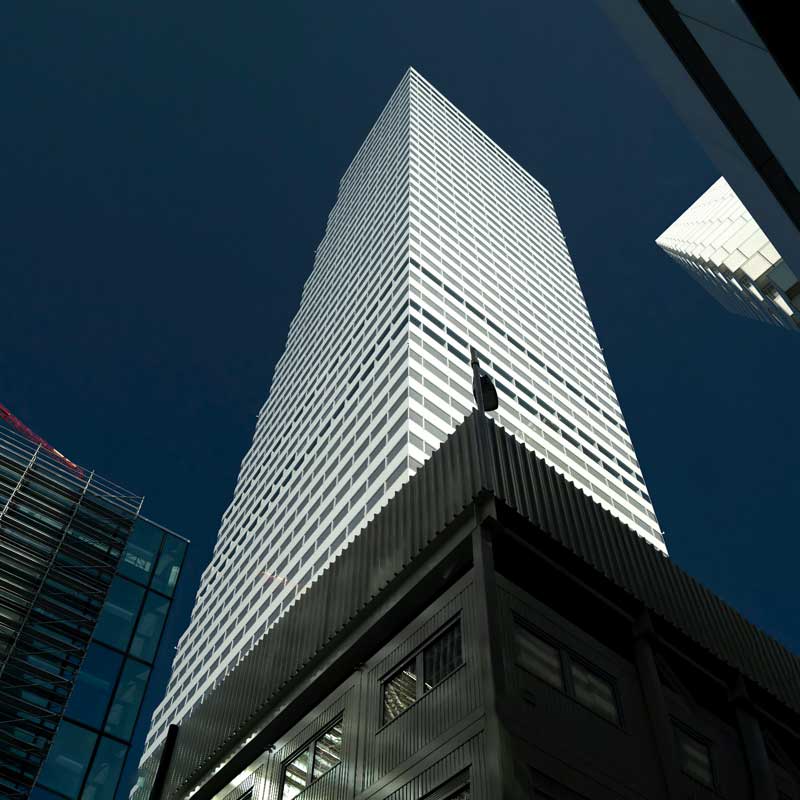 Coworking and flex-office offerings for companies in Basel
Basel has a lively startup scene. Due to its history, these are particularly found in the pharmaceutical, chemical, medtech and biotech sectors, where innovative companies are actively supported and promoted. These mostly young companies with a modest number of employees benefit from a diverse range of flexible office solutions in the various coworking spaces.
But even established companies are increasingly showing interest in office solutions without long-term contracts, which can be rented at short notice, topped up at any time and also terminated again if required. Especially when it comes to opening another location with minimal effort and without a lengthy lead time, modern flexible offices with their complete infrastructure are a highly welcome alternative to traditional business leases. In the competition for the best talent on the labor market, offices in attractive locations are increasingly an important employer branding argument.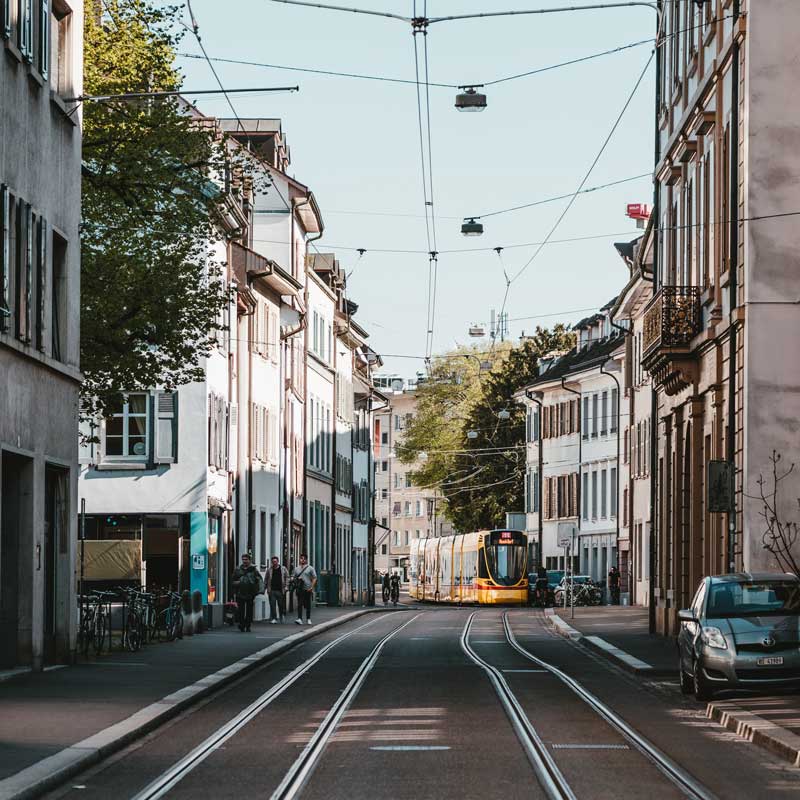 Attractive office locations in the city of Basel
In order to be attractive to customers and employees, location is crucial. Such locations can be found both south and north of the Rhine.
Basel's vibrant old town between the SBB train station and the Rhine bend is not only very attractive to locals and tourists, but also to companies. However, this location is not cheap, which is reflected in the prices for office space.
To rent an office, one option is the Gundeldingen district directly behind the train station, where the Coop headquarters are also located. It has excellent rail connections: Zurich, Bern, Biel, and Lucerne are only an hour away and can be reached easily via direct connections.
The former workers' district of St. Johann is particularly attractive for companies looking for an office location near the Novartis Campus, such as startups from the pharmaceutical industry. The good accessibility of Basel-Mulhouse Airport (EuroAirport) also speaks in favor of the district in the northwest. However, the pharmaceutical industry is also at home in Wettsteinquartier in the east – where the impressive Roche Tower is located.
Particularly exciting for companies of all sizes is the Rosental Mitte development area between the exhibition grounds and the Badischer Bahnhof train station: the previously gated research and business area is currently being transformed into a new urban district where around 6,500 to 8,500 jobs are to be created. Westhive, a leading provider of coworking workplaces and flexible office solutions, will also open a new location here in July 2022.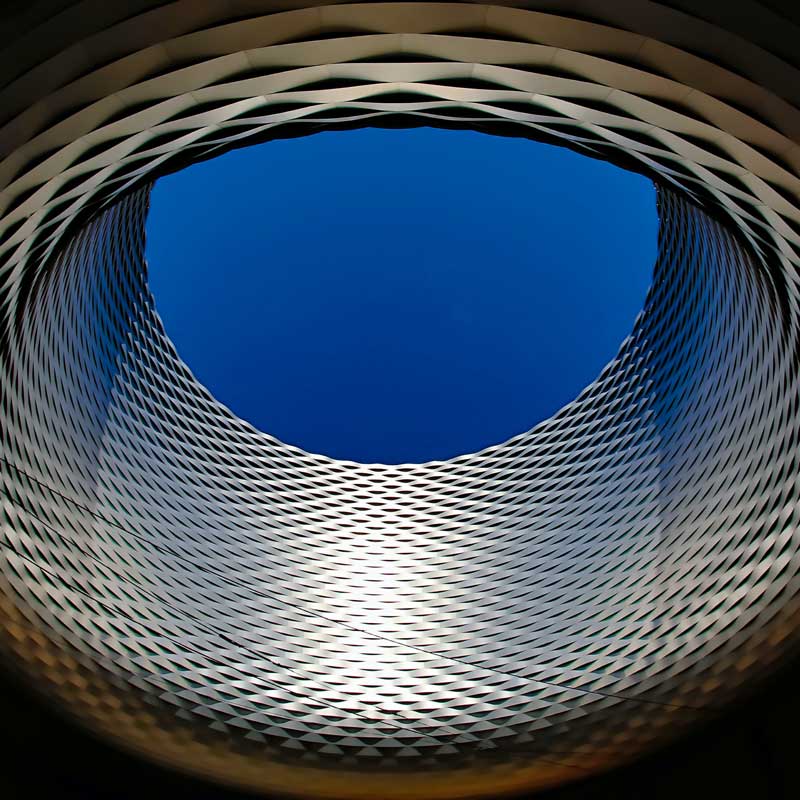 Frequently asked questions about office rent in Basel
How is a coworking space different from a shared office?
A shared office is created when a main tenant cannot utilize its office space to capacity itself and therefore subleases individual workstations to self-employed persons or small businesses. This subletting serves the sole purpose of the main tenant to reduce his rental costs, so it is neither his business model nor his main activity. Whether meeting rooms, an IT infrastructure or a kitchen are also available varies greatly.
In a certain way, a coworking space is the professional version of a shared office. Here, the rental of workstations and meeting rooms is not born out of necessity, but is the foundation of a business model. The customers of a coworking space can therefore expect more flexible rental conditions (including daily rent), higher-quality meeting rooms, various additional services and more efficient processes. A good coworking space also promotes networking and knowledge sharing within its community.
What exactly is a Flexible Office?
A Flexible Office (also called Team Office or Private Office) is a separate unit within a coworking space that can be rented by an individual company. The equipment of the workstations is usually the same as in the rest of the coworking space, but special equipment such as height-adjustable desks is possible.
The advantage of a Flexible Office is that it is soundproof and can be locked. Flexible Office tenants benefit from the same infrastructure as the other coworkers. Under certain circumstances, exclusively used meeting rooms can be rented as well.